Senior Care in Oviedo, FL
---
People are living longer than ever these days, giving us more time to experience the joys that life has to offer. At a certain age, however, living independently can become difficulty. This may be due to physical impairments, or because of memory issues. Fortunately, having a skilled caregiver can give the elderly a place to make the most out of the declining years.
At Oakridge Gardens Assisted Living Facility, you and your family come first. We know that in today's world that it is not always realistic for someone to be home 24/7 to watch your loved ones which is why we offer exceptional in home care services. We can provide you with anything from Alzheimer's and dementia care to in home elderly care and even senior care. At Oakridge Gardens Assisted Living Facility, we are here to make your life easier.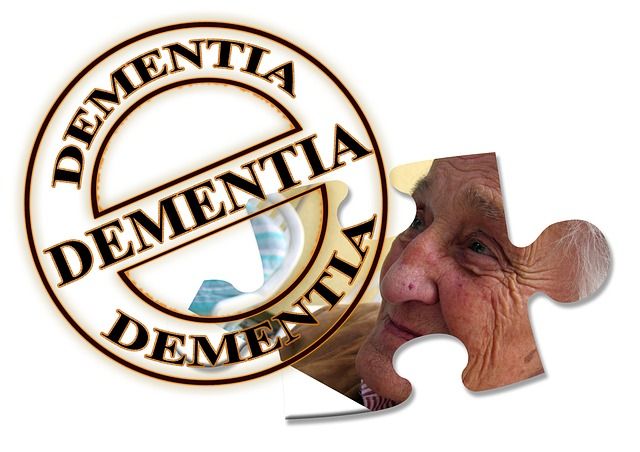 Assisted living is an increasingly important element of American life, one that is daily improving in its sophistication and effectiveness. If you and your elders have decided that home care is the best option, you will need to take the time to find a company that is a good fit.
If you're looking for assisted living for yourself or a loved one, you can find it at Oakridge Gardens Assisted Living Facility.
---
Call Today!
We'll be happy to answer any questions you have.
(407) 695-4663